Pip & Squeak Seed Characters
Swarovski Optics
Swarovski Optics are commonly regarded as the best sport optics in the world and now you can get them at Wild Birds Unlimited. We now have the following models in stock: SLC 8x42, EL 8.5x42, and the CL Companion 8x30. Special orders are available.
It's always a good idea to get binoculars in hand before you purchase. There are many factors to consider in order to know that you're making the right choice. Stop by to have a look at our new Swarovski binoculars. Even if you have absolutely no intent to purchase, we'd still love for you to have the experience of looking through them.
Welcome, Gylfie!
In the 12 years we've been open, there has almost always been a cat in the bird store. We know that
there's a great deal of irony in that, especially in light of how our cats behave when a sparrow can be seen through the window on the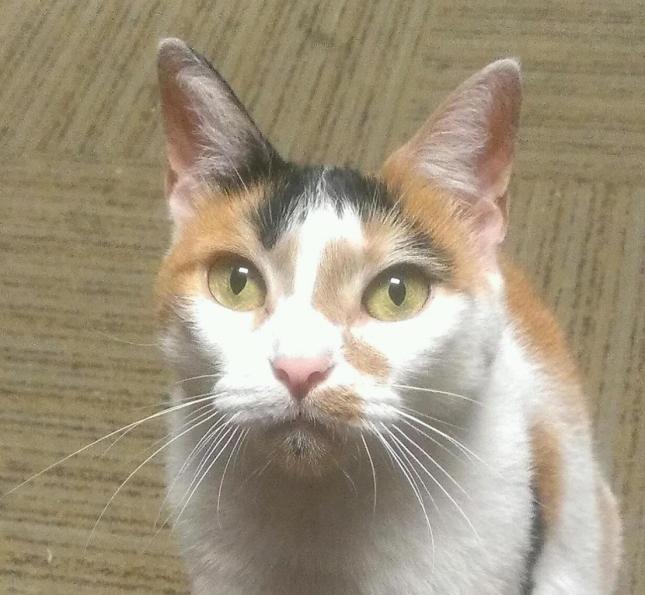 sidewalk. Cats are adorable little murder machines. It's just too darned cute when their eyes fill with bloodlust and their whiskers bristle with the energy of a tiny volcano.
We have a new cat now. Her name is Gylfie. Gylfie was abandoned in our SE Gainesville neighborhood along with her former housemate who disappeared immediately and never returned. Our neighbors found Gylfie crouched in the woods beside the two open pet carriers that had been placed there facing the woods, doors open.
Fortunately for Gylfie, she was not bold enough to run deeper into the woods and she was social enough to walk up to a perfect stranger. She probably saved her own life by doing that. Her former housemate was not so lucky. Although we don't know what happened to the second cat, it seems unlikely that she was as fortunate as Gylfie.
Key and Astrid named Gylfie for a character in the animal adventure book series The Guardians of Ga'Hoole. In the series, Gylfie is an elf owl. My other favorite Gylfie plays for Swansea City. Extra points of some sort if you know who that is.
Bird news on Facebook
WBU has a Facebook page for birding and feeder news. Check it out!